Adult Programs and Services
De Soto Public Library's mission is to educate, entertain, and empower our community, and our talented staff extend our mission by creating dynamic and informative programs that support literacy, financial security, entrepreneurship, and the arts.
Our staff can help you find the perfect book; we can also show you how to download a new issue of your favorite magazine or encourage you to try something new like painting or writing. We also partner with numerous organizations to offer programs that empower adults, like financial literacy and security, health seminars, computer literacy and much more!
Due to the COVID pandemic, in-person programming has been suspended.  Check our online calendar often for updated virtual programs and program descriptions.  As soon as it is safe for us to do so, we will resume in-person programming.  You can find some of our most popular programs listed below.
ARTS, CRAFTS, & CREATIVITY
ENTERTAINMENT
We offer a variety of programs to entertain our adult patrons, including:
Family game night
Bingo Night
(PG-13 to R) Movie screenings
Craft days
Star Parties
and more!  Check out our online calendar for a complete schedule.
---
BOOK GROUPS & LITERATURE DISCUSSIONS
Beginning in June 2021, we will be hosting a virtual book club.  Each month will feature a different book from various genres.  This club is designed to get you out of your reading rut and expose you to genres you wouldn't typically read.  This group meets the second Thursday of each month.  Check out our online calendar  for the month's selection and information on registering.
---
COMPUTERS & TECHNOLOGY
JOB SKILLS & CAREER DEVELOPMENT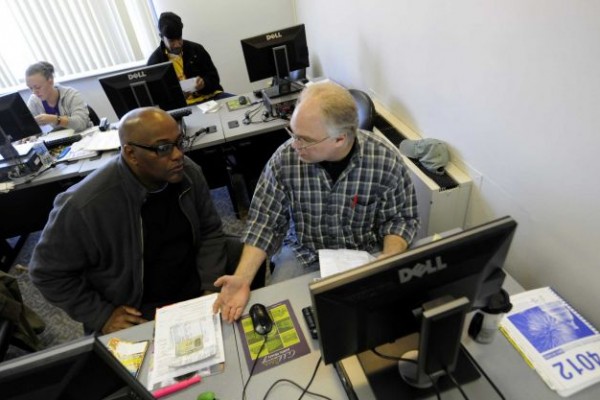 Looking for a new job?  Work on your resume or fill out online job applications at DSPL using our public computers.  Check out our online calendar for more information & events.
Online resume and cover letter builder
GED/HiSet practice tests
SAT/ACT practice tests
Practice driving tests
---
Study & meeting rooms
Quiet areas
eLibrary services for help with downloading eBooks and magazines, conducting research, or exploring local history online